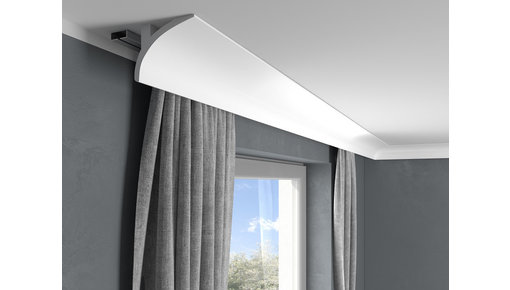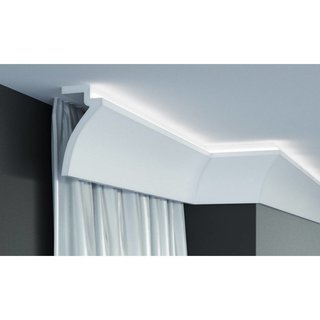 €36,44
Unit price : €18,22 / Meter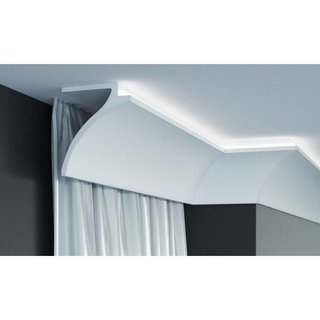 €39,98
Unit price : €19,99 / Meter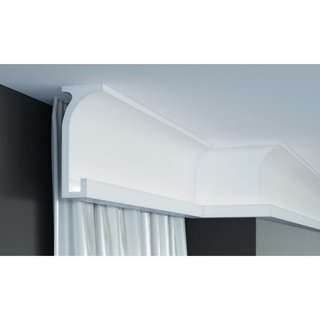 €52,86
Unit price : €26,43 / Meter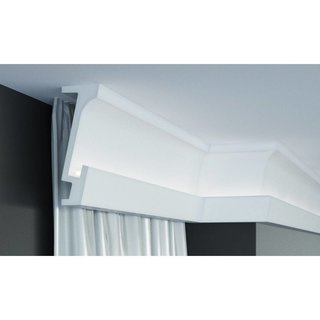 €61,36
Unit price : €30,68 / Meter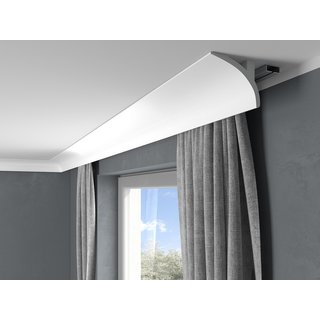 €48,09
Unit price : €24,05 / Meter
Op werkdagen vóór 13:00 uur besteld, direct verzonden!
Betaling achteraf mogelijk
Gratis verzending vanaf € 150 (NL)
Our curtain profiles are a result of observing the trends in interior design. It is very popular to hide the curtain rod behind the casing. Until recently, such casing were made out of plasterboards or mdf. Our innovative curtain profiles solve all the problems that plasterboards / mdf brought to the customers.
Check out our offer of curtain profiles and see why it is top choice of the architects and interior designers.